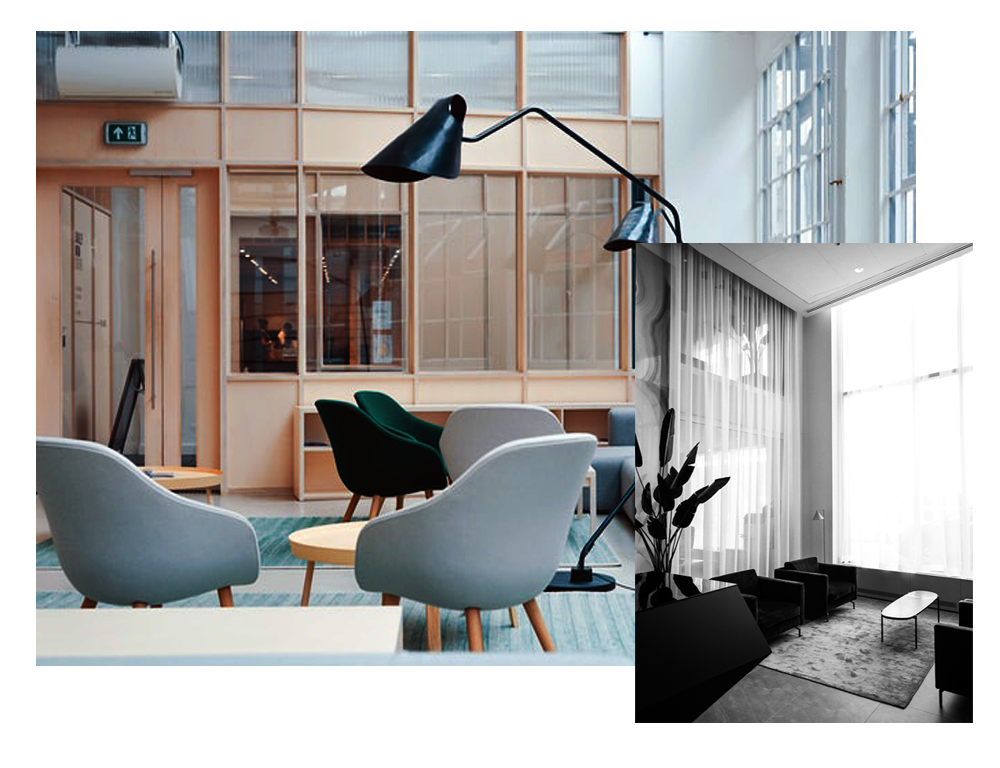 Creative solutions by professional designers
Goodway Blinds is dedicated to transforming your residential and commercial spaces with our exceptional shutters and blinds services. Our team of expert designers understands the importance of creating designs that not only enhance the functionality of your products but also elevate the aesthetic appeal of your spaces. We specialize in crafting unique and innovative solutions for shutters and blinds, ensuring they seamlessly integrate with the overall design scheme of homes and businesses.
We provide more than
just quality services
At Goodway Blinds, we prioritize the safety of children by providing a range of child-safe blind options. Our innovative systems, such as the Vertical Shade & Lohas, eliminate looped cords and replace them with wand-operated mechanisms. Additionally, we offer various operating systems, including tug cord, cordless, ultra, semi-auto, and motorized systems, all designed to minimize risks and create a safe environment for your family. Contact us today to explore our child-safe blind solutions and ensure the well-being of your children at home.
Explore our Blinds, Drapes & other designs
Our process is carefully designed with you in mind. Stress-free from start to finish with complimentary, no-hassle services — and that's our promise.
We get to know you and your Unique needs. We offer an in-home or virtual complimentary consultation to discover the look and feel you want for your home or business.
Precise measurements of all the windows will allow us to make the perfect custom blinds, drapes or shades.
The fabricators then begin their custom designing for specified window treatments making sure every detail is tailored to suit your wish list & space requirements.
Goodway Blinds craftsmen & women work tirelessly to make sure that every material, detail & mechanism is of the highest standards.
Professional Installation
Goodway Blinds installers pride themselves in their eye to detail & treat every project as "white glove" installation.
Let's start your new dream project
When we're not making blinds, we're learning everything we can about the power of design and comfort. Introducing The Unique Articles — Unique's new hub for all things useful. From fun facts to helpful tips, we've got everything you need to live better.
I recently replaced all the blinds in my house. Goodway Blinds quoted me with a extremely competitive price. They were extremely nice people to work with and would highly recommend them to someone considering their next blinds project.
Joey Singh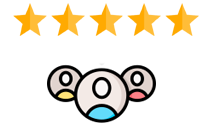 Goodway Blinds went above and beyond to fulfill our requirements in very short period of time. They were very honest and upfront with all the costs which was a must for me considering there are so many scammers out there. I would recommend Goodway Blinds and you are in good hands with this company.
Puvi Ganeshar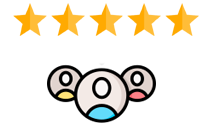 I had a great experience with his service. The technician was really friendly and made me feel at ease. He was also very knowledgeable about the repair process and was able to answer all my questions. Additionally, I appreciated the fair pricing and great value for their service. I would definitely recommend this company to anyone in need of window shatter repair!
Achuthan Sivapatham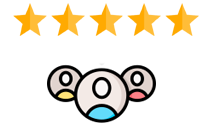 I recently purchased California shutters from Goodway Blinds and was extremely satisfied with their product and services. The installation process took only eight days, and the quality of the shutters is excellent, especially for an affordable price. The team at Goodway Blinds was professional and provided excellent customer service throughout the process. I was impressed by the durability of the shutters, which look beautiful in my home. I highly recommend Goodway Blinds to anyone looking for quality California shutters. Please see the attached photos to see the finished product in my home.
Anton Marianesan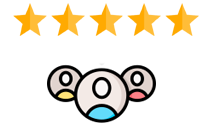 They fit well and the colors are perfect in my house. They are very professional, they have great selection, and great prices!
Susanthan Sunderalingham